About the Security Prepper
About the Security Prepper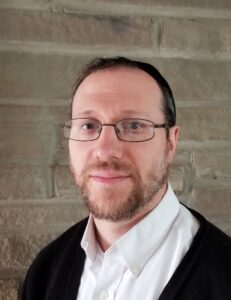 Ilan lives in Chicago with his wife and three very active (as in tree-climbing) children. From an early age, he was involved in ensuring participants' safety at large community gatherings. He went on to get a Certificate in Disaster and Emergency Management from Rochester Institute of Technology.
Ilan has a Bachelor's degree in Computer Science, and he is the owner of MapleTime, Inc, a managed servers and web-hosting company.
He has been "prepping" for 11 years, and is a member of the local community watch. He has also a community security app for coordinated walking groups.
Ilan is sensitive to the unique character and circumstances of each individual, so his emphasis is on tailoring solutions to each person's particular needs, walking them through the process as it best fits their specific situation.